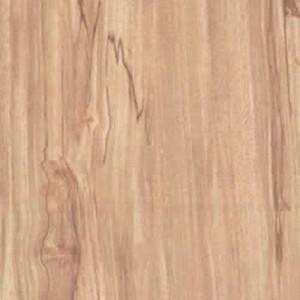 Sunspeed Flooring as a subsidiary company of Sunspeed Group has been professional laminate flooring manufacturer and exporter since 2002. And Our competitive products benefit dozens of floor traders, distributors and retailers around the world.


Buy Now
Spalted Maple Laminate Flooring
Maple is a wood species that grows in cold areas. Spalted maple is similar to oak but the wood elasticity is better than oak. Due to the unique wood grain, spalted maple is becoming more and more popular as a wood color and spalted maple laminate flooring is well accepted by our customers around the world.
As one of the leading laminate flooring suppliers in China, we constantly update our products, and you will find more and more types of maple laminate flooring in our product catalogue as well as spalted maple laminate flooring. To meet our customers' needs, we can recommend the perfect maple laminate flooring design to suit your particular market. Up until now we've found that most people like spalted maple as the glossy laminate flooring, because the shine really accentuates the subtle colours.
If you like our spalted maple laminate flooring design don't hesitate to add it to the quote cart along with the added options to tailor make the product just for you.