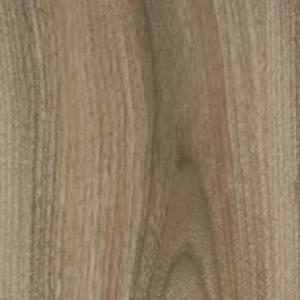 Sunspeed Flooring as a subsidiary company of Sunspeed Group has been professional laminate flooring manufacturer and exporter since 2002. And Our competitive products benefit dozens of floor traders, distributors and retailers around the world.


Buy Now
American Walnut Laminate Flooring
American walnut laminate flooring is a wood species with unique beauty and original dark wood color tones that you can seldom find from other wood.
Real hard wood American walnut flooring without many colour variations is difficult to find as this timber species always comes with significant colour contrasts from dark brown heartwood to cream white sapwood. This American walnut laminate floor design is therefore a perfect mimic of real hardwood because it also features a wonderful array of colours, unlike plainer styles such as red oak flooring for example.
In addition to American walnut laminate flooring we've showcased four more beautiful designs walnut laminate flooring on our website. Apart from these, we have dozens more styles for you to choose from and can even match up the exact design you are already using in your country.
If this American walnut flooring design is exactly what you've been looking for then why not add it to the quote cart? It'll look great as high gloss laminate flooring which you can select as a surface type option when you add it.