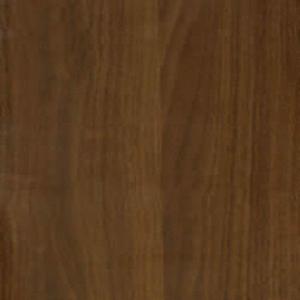 Sunspeed Flooring as a subsidiary company of Sunspeed Group has been professional laminate flooring manufacturer and exporter since 2002. And Our competitive products benefit dozens of floor traders, distributors and retailers around the world.


Buy Now
Dark Walnut Laminate Flooring
Dark walnut laminate flooring is, as you'd guess from the name, our darkest style of walnut flooring. Walnut is a wood species with unique beauty and original dark wood colour tones that you can seldom find from other species. This dark walnut laminate flooring design is typical of the species.
In recent years walnut laminate floor has been selling at an increasing rate worldwide. We know this of course from the consistent orders our customers have put in, especially for American walnut and black walnut (two other designs showcased in our series of walnut laminate floor).
Our customers from South America particularly like dark walnut laminate flooring. Laminate flooring is also called laminate wood flooring because its core board is made of scrap wood materials and the decor paper of the flooring shows various wood species which gives the feeling of real wood.
Sunspeed Flooring offer two types of glossy laminate floor, high gloss laminate floors and regular gloss laminate, both of which look great with dark walnut flooring. You can select either of these options when you add dark walnut laminate flooring to the quote cart and request our competitive prices.