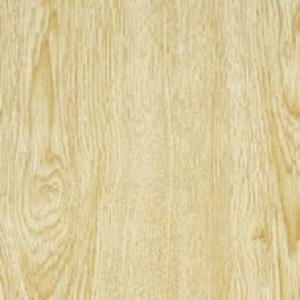 Sunspeed Flooring as a subsidiary company of Sunspeed Group has been professional laminate flooring manufacturer and exporter since 2002. And Our competitive products benefit dozens of floor traders, distributors and retailers around the world.


Buy Now
Golden Oak Laminate Flooring
Get the golden look with this beautiful golden oak laminate flooring design. Golden oak belongs to our collection of oak laminate floor. Since oak is widely used in the flooring market, our oak portfolio is the most fruitful and includes other popular designs such as harvest oak, American oak and rustic oak flooring.
Just as the name suggests, golden oak flooring features shimmering yellow colours. To achieve a warm shine for their space, many customers are drawn to golden oak laminate with high gloss, because high gloss laminate floors really enhance the beauty of the décor paper. This type of golden oak laminate flooring is especially popular amongst Australian customers.
If you like our golden oak laminate flooring design, please don't hesitate to add it to the quote cart and request a quotation. We recommend you select high gloss to compliment this design.