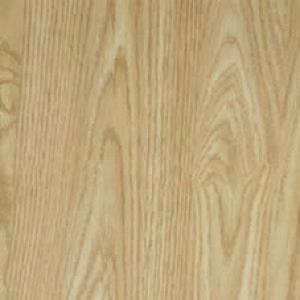 Sunspeed Flooring as a subsidiary company of Sunspeed Group has been professional laminate flooring manufacturer and exporter since 2002. And Our competitive products benefit dozens of floor traders, distributors and retailers around the world.


Buy Now
Winchester Oak Laminate Flooring
Winchester oak laminate flooring is good old classic style of laminate oak flooring. Winchester oak laminate gets its grain from the old oak trees found around Winchester which is one of England's most historic cities and the former capital city of England.
When you walk on a Winchester oak laminate floor you can picture yourself strolling through Winchester's luscious woodlands in the South Downs.
Another classic style of oak laminate floor, similar to Winchester oak laminate flooring is antique oak laminate flooring. Both these designs are complimented beautifully with a textured surface, which you can easily select in the quote cart. Simply choose textured laminate flooring.