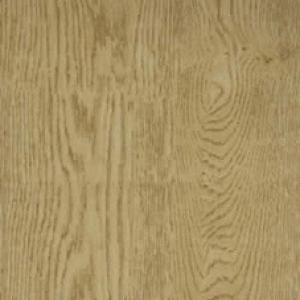 Sunspeed Flooring as a subsidiary company of Sunspeed Group has been professional laminate flooring manufacturer and exporter since 2002. And Our competitive products benefit dozens of floor traders, distributors and retailers around the world.


Buy Now
Antique Oak Laminate Flooring
We are OEM manufacturers of antique oak laminate flooring, which is also called antique oak flooring, a timeless design from our collection of oak laminate flooring. This décor paper mimics a real antique oak beautifully with its many rings and aged wood grain appearance.
Because laminate oak flooring is so popular it has the largest range of different styles. Apart from the cherry picked selection of these on our website with adored designs such as harvest oak laminate flooring, we have plenty more for you to choose from and can even match your favorite oak design from our décor paper catalogues in our office.
Sunspeed Flooring also provide water resistant laminate flooring, which is an option you can add when you add antique oak laminate flooring to the quote cart. Water resistant laminate flooring is a sought after option for our customers from Southeast Asia where there is abundant rainfall.
Our antique oak laminate flooring will bring you the feeling of natural subtle simplicity and it will also give your home an air of nostalgia.