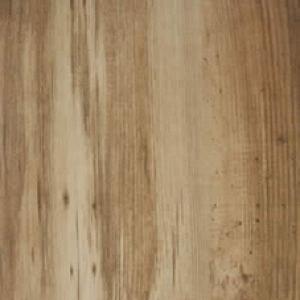 Sunspeed Flooring as a subsidiary company of Sunspeed Group has been professional laminate flooring manufacturer and exporter since 2002. And Our competitive products benefit dozens of floor traders, distributors and retailers around the world.


Buy Now
Knotty Pine Laminate Flooring
Knotty pine laminate flooring will transport you deep into the woodland and connect you with the beauty of nature. Characterized by a warm hue and unique wood grain, knotty pine laminate flooring can make your home look cleaner, larger and more natural. Many clients tend to select laminate pine flooring to decorate their beautiful homes.
As a professional laminate flooring supplier, Sunspeed Flooring can provide other besides knotty pine laminate flooring such as Sacramento pine laminate flooringand white pine laminate flooring. Just check out our page full of pine laminate flooring for more exquisite designs.
If the climate in your country is humid, you'd better choose high water resistant laminate flooring with special treatment to compliment the knotty pine décor paper. Sunspeed flooring can provide laminate flooring with good waterproof performance at a competitive price.
If you like our knotty pine laminate flooring, please don't hesitate to add it to the quote cart and you'll get quoted ASAP.