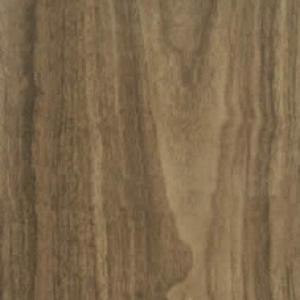 Sunspeed Flooring as a subsidiary company of Sunspeed Group has been professional laminate flooring manufacturer and exporter since 2002. And Our competitive products benefit dozens of floor traders, distributors and retailers around the world.


Buy Now
Black Walnut Laminate Flooring
Black walnut laminate flooring features a detailed wood grain that carries a vivid contrast between light and black wood grains. In the past, older people were more attracted to black walnut flooring because the darker colour appealed to them more, however, now we have found many young customers like to choose black walnut, some even choose it for use as the background of funky TV-board designs.
Black walnut flooring is a wood species with unique beauty and original dark wood color tones that you can seldom find from other species. Many of our customers like to order black walnut laminate flooring as water resistant laminate flooring to ensure a good performance in wet countries with persistent rainfall.
Walnut flooring is one of the most well known types of laminate flooring from every, laminate flooring supplier around the world. In our walnut laminate flooring collection, we offer you many choices apart from black walnut laminate flooring such as Brazilian walnut and Italian walnut.