Team Popovitch N.A.G.A March 2007 Results!!!
Team Popovitch tore the competition apart one more time, congratulations to all!!!
Jimmy Brasco 1st Place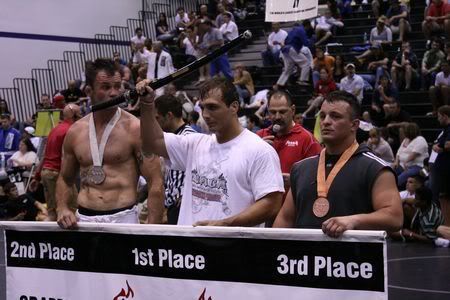 Brandon Lewis 1st Place Gi and No Gi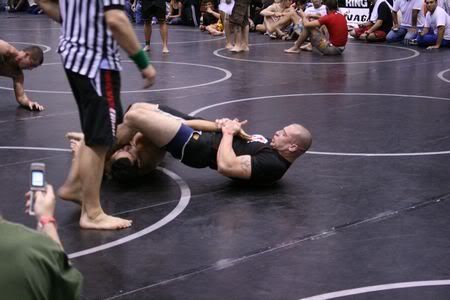 Brian Fuery 1st Place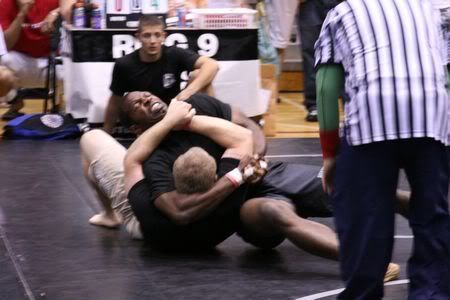 Adam Bierut 2nd Place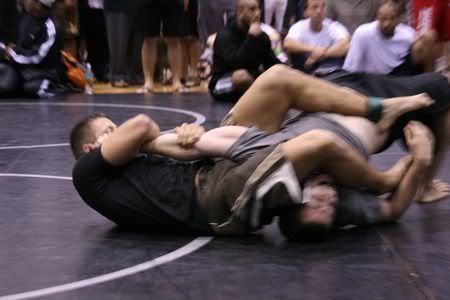 Bob 1st Place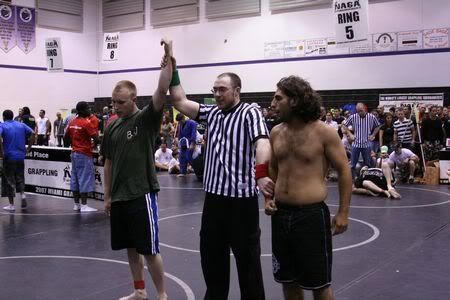 Plus
Daniel Swaney 1st Place
Juan Bacca 3rd Place
Kevin Albertini 3rd Place
Ryan Bennet 1st Place
Andres Gastao 2nd Place
Pablo Popovitch 1st Place
Fred Moncaio 3rd Place
Buck Taft, Chris alaska...
Congratz guys...